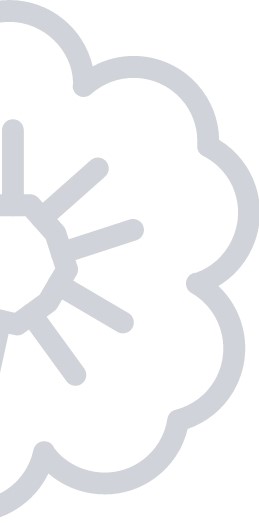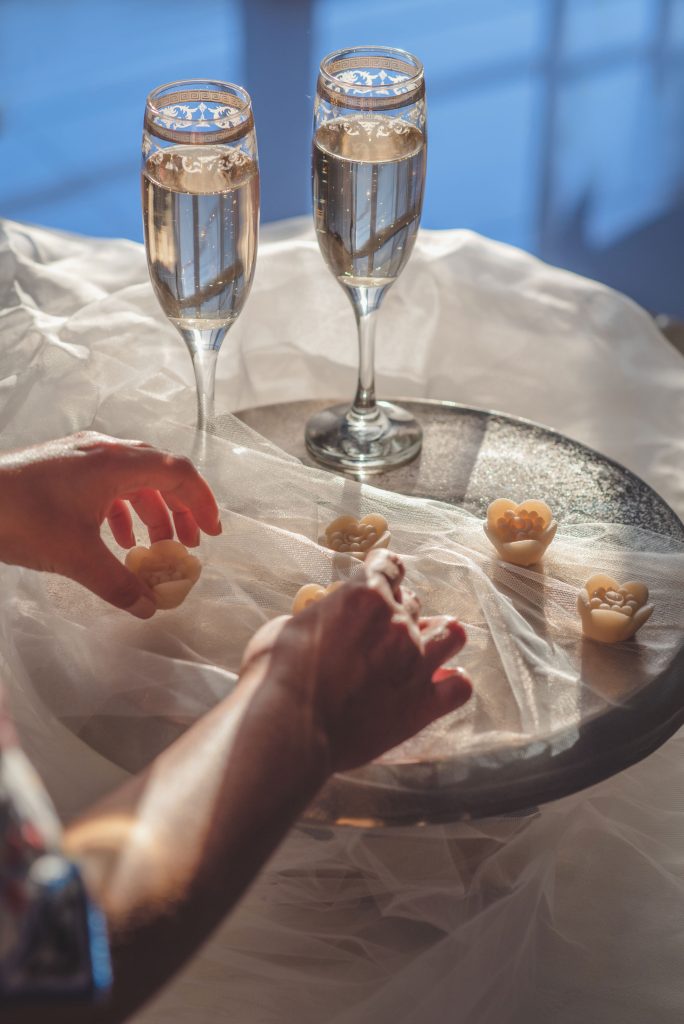 MAGICAL FINGERS MOLDING MYSTERY
Passed down from mother to daughter, generation after generation, the marzipan paste has always been a typical handicraft of the town of almond trees, Zouk Mikael ‐ Lebanon
OUR STORY
"Through the early morning lights and before leaving for his job, you can feel his presence in the small kitchen. He prepared the peeled almonds the night before, and married them with a fragrant mixture of rose water, orange blossoms and sugar. The delicate dough emerges in his hands and is then entrusted to the care of his wife. With her touch, she announces the start of magic, the magic of women not only shaping marzipan flowers, but also souls and little stories. This is the story of the grandparents who paved our path with their dedication and love Today younger hands and fresh visions hold the mission to safeguard this heritage, Musaï: exhibiting perfectionism and artistry "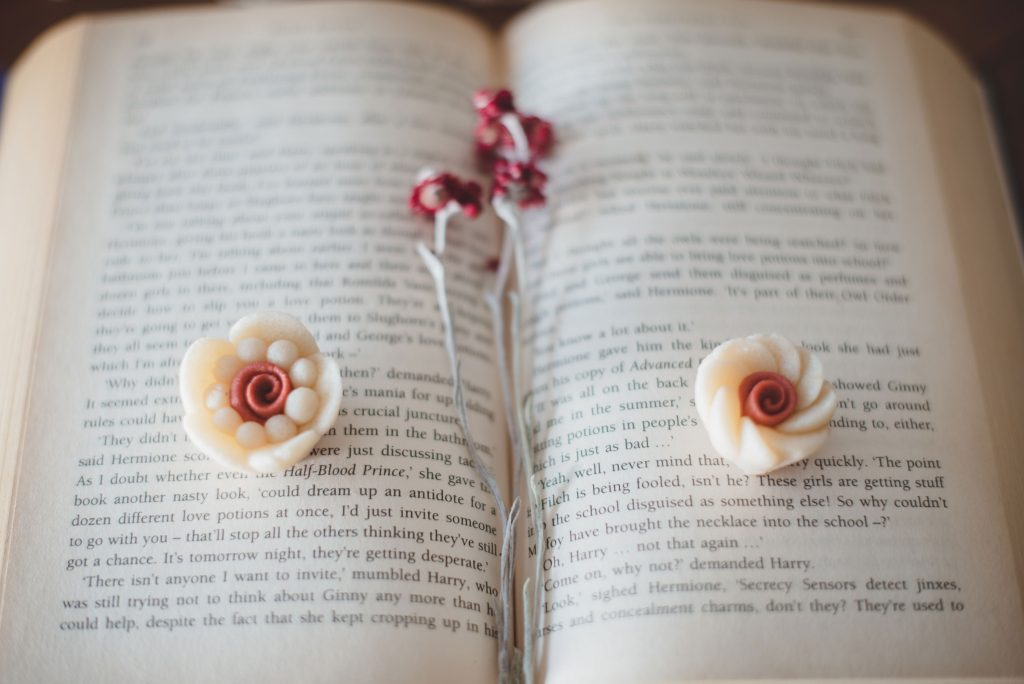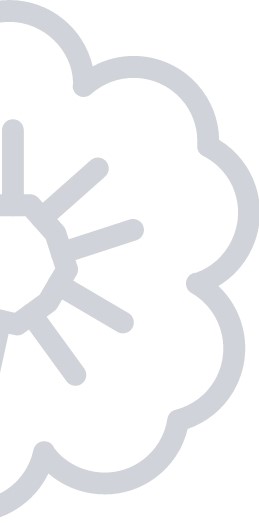 OUR MISSION
At Musaï ‐ Le Marzipan de Zouk, taste, beauty and cleanliness are our main concern and we are keen on offering you quality products

OUR CERTIFICATIONS
Our goods are safe for consumers since they meet all applicable statutory and regulatory food safety requirements. Le Marzipan De Zouk has received these multiple awards, which confirms and assures the safety of their food.
1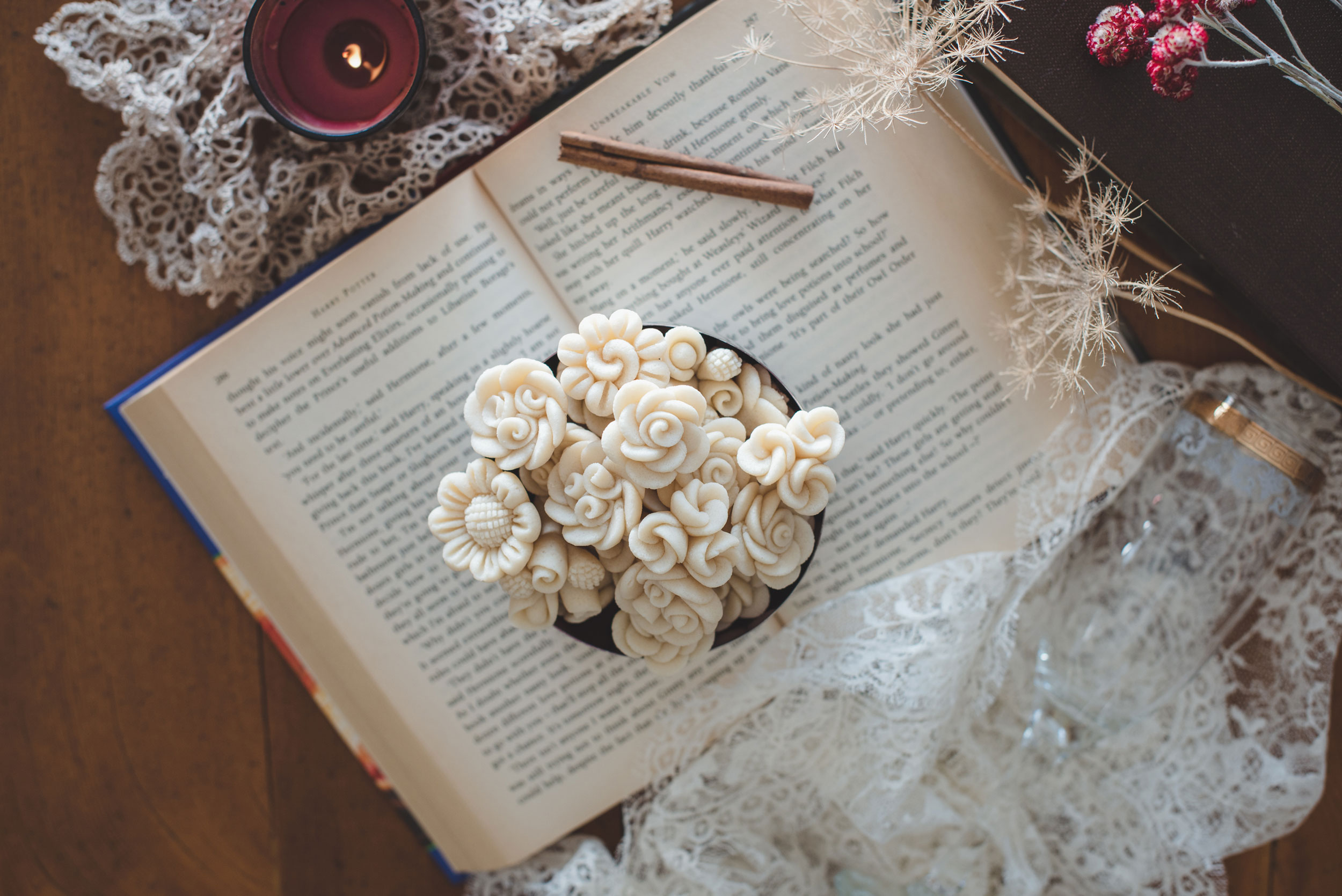 Our delicate marzipan flowers are crafted by hand petal by petal then left to dry in a controlled environment. Each batch is then freshly baked to ensure an elevated almond taste and a rich aroma
2
Handpicked and traditional sweets for you
All our raw materials are rigorously selected and sourced to ensure a consistent premium experience. Rest assured all our marzipan is crafted by the most talented artisans with no conservatives or additives. It is a gluten free, lactose free and vegan delicacy.
4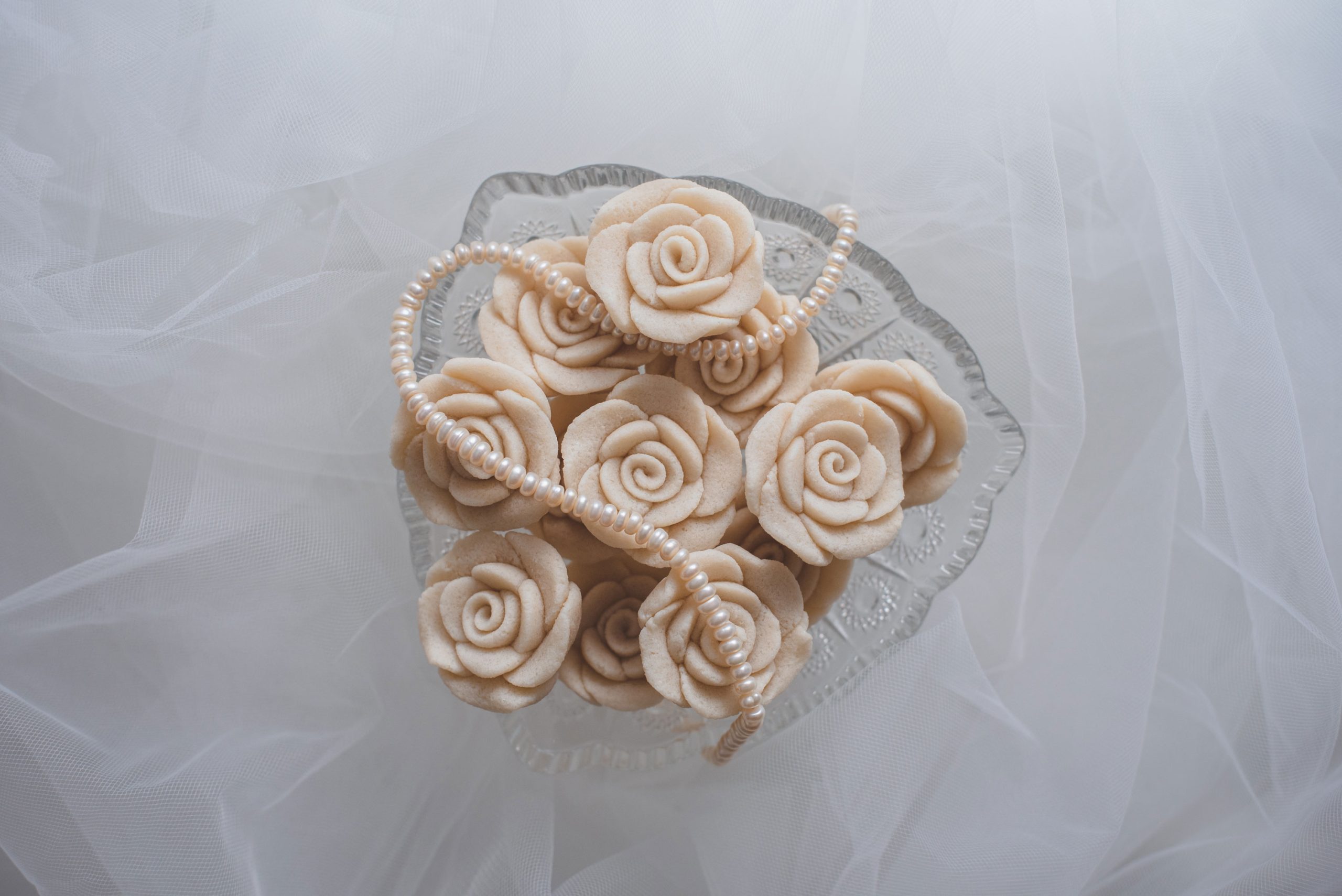 We guarantee that our Marzipan will visually enrich your setups and leave your guest wanting more. Whether it's a birth, wedding, engagement or any other special event, our selection got you covered!

OUR AMAZING GRANDMA'S
Lorem ipsum dolor sit amet, ad duo ubique dicunt, et commune sensibus eam, at vix omnis fe ugiat sca evola. Has princip es ap pella tur ut, ne has sonet elitr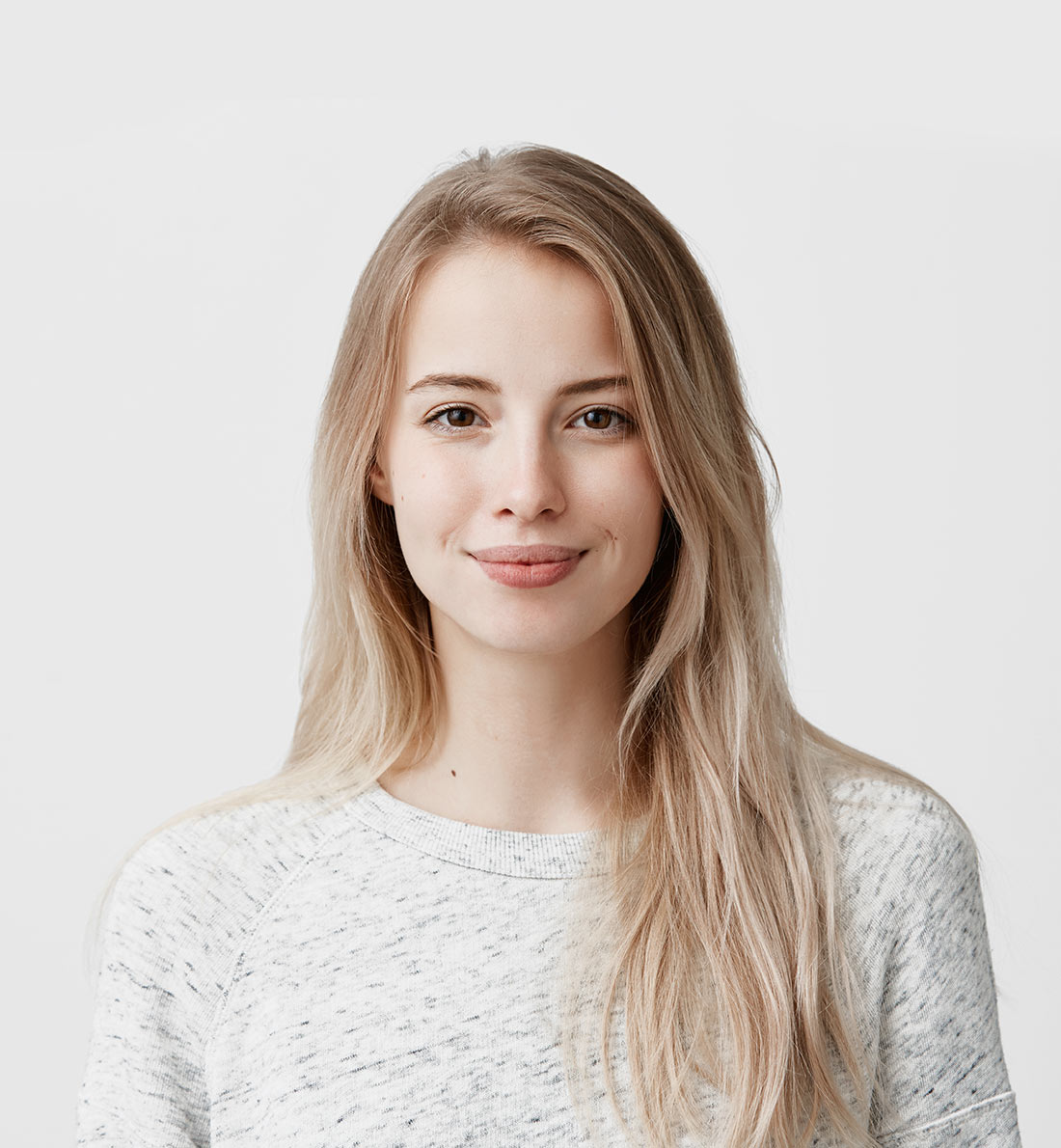 Stacey Craig
Behavioral Health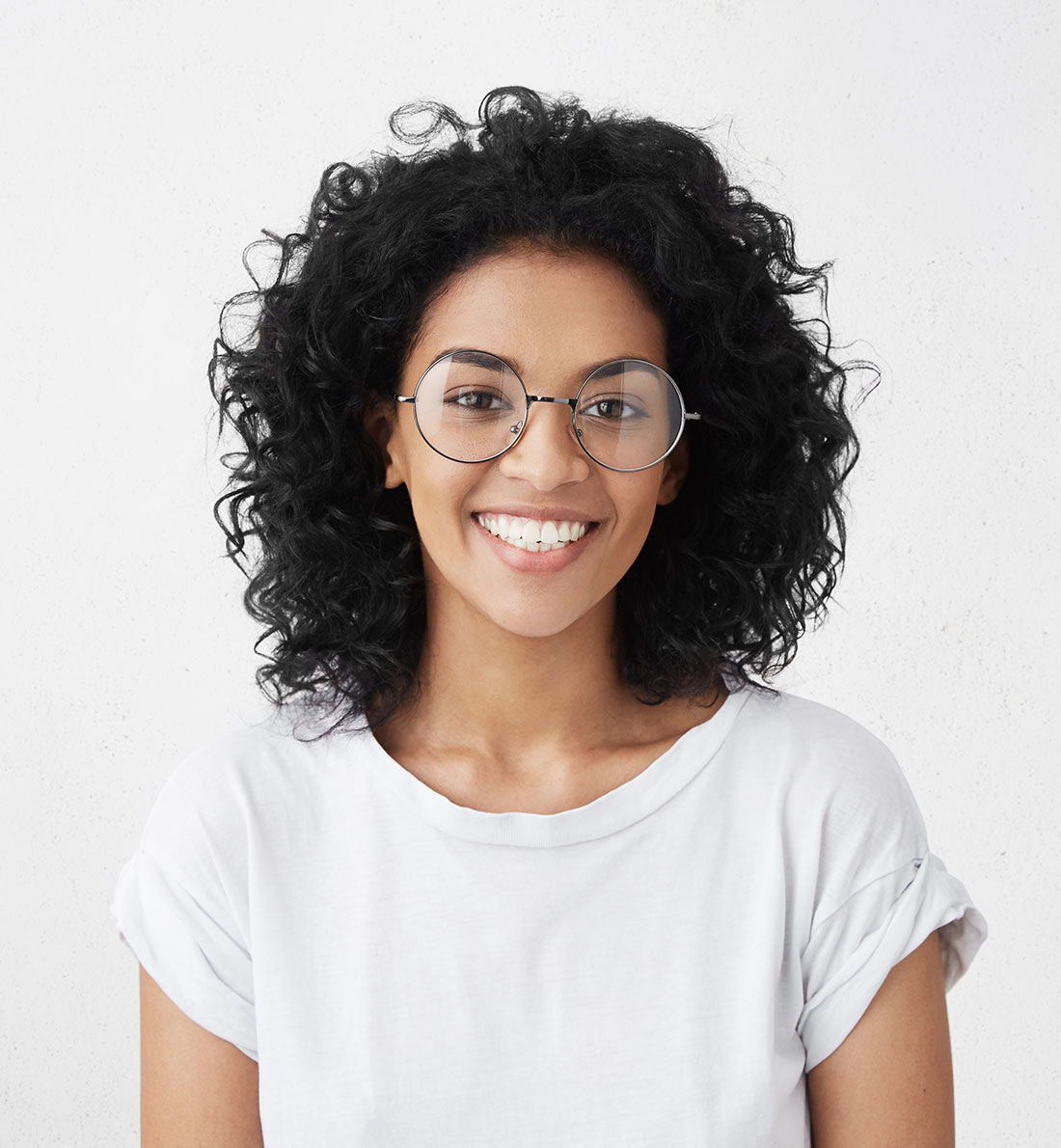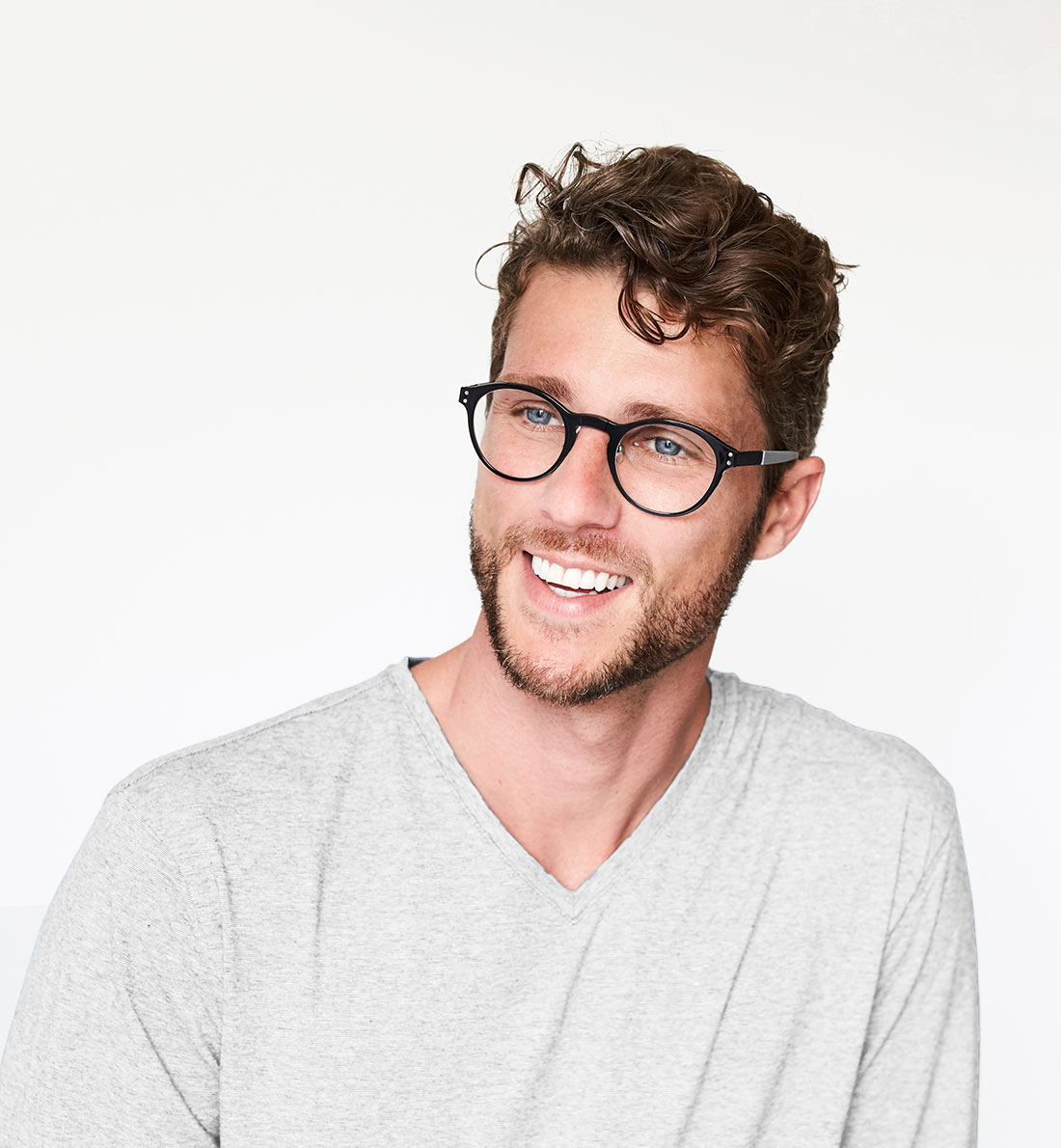 Brian Joseph
Photographer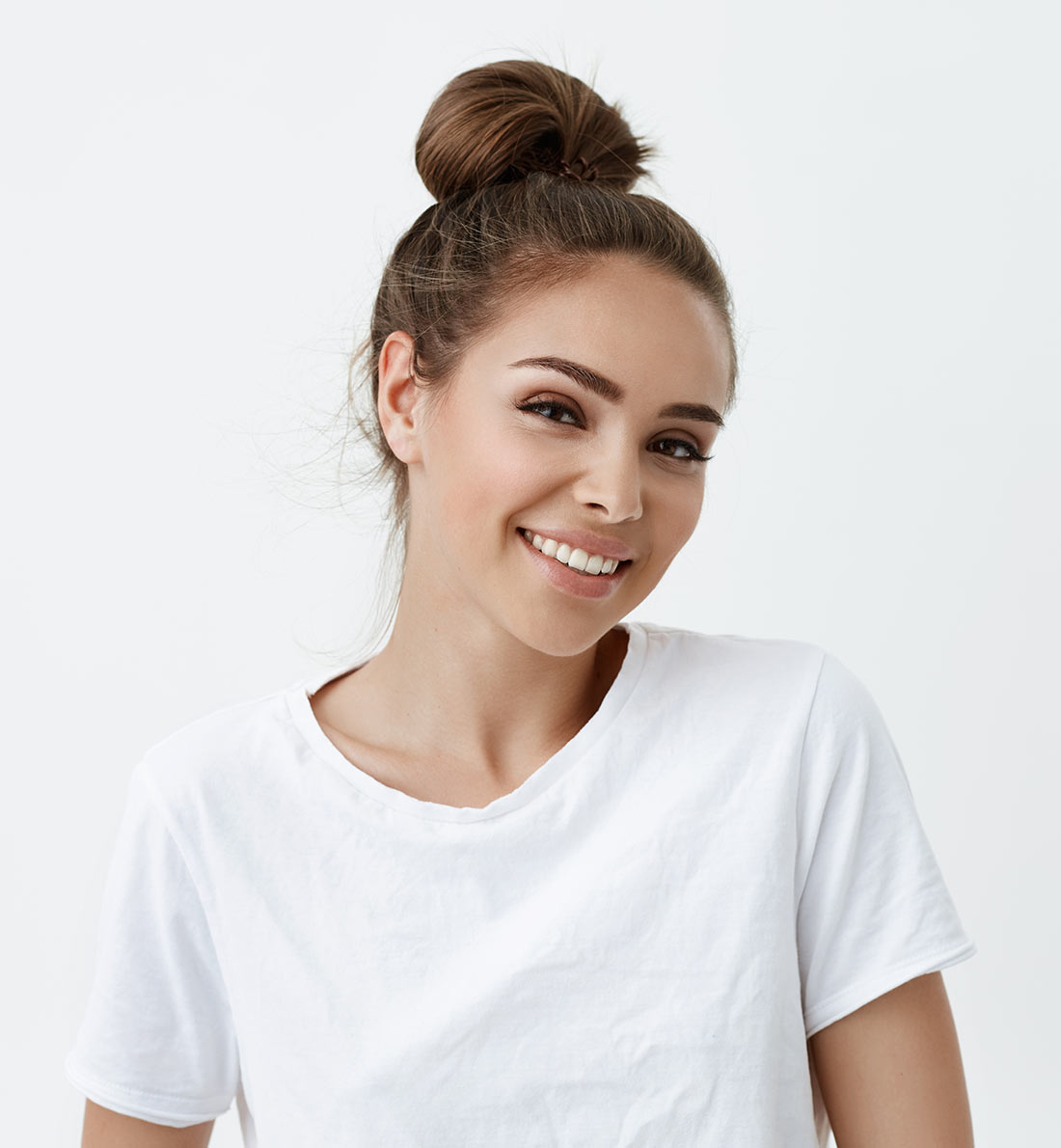 Sadie Hart
Project Manager